Each one of us will experience the adulthood stage. As we reach this particular point of our life, one major thing that will change drastically is the physical aspect, particularly the hair. People will experience hair loss as we grow older. Aside from age, there were other components of hair loss. One of the following factors are:
      Family heredity
      Hormonal change
      Very stressful work
      Unhealthy lifestyle
      Medications and supplements
      Strong chemicals for hairstyle and treatment
However, with the aid of the latest technology, you can now select to have your hair restored. Many clinics nowadays offer special treatment like hair transplant to restore your youthful personality. But before anything else, the next most crucial decision you need to consider is to where you will go for treatment. In this article, we are going to discuss the factors you need to consider when choosing the right hair transplant clinic.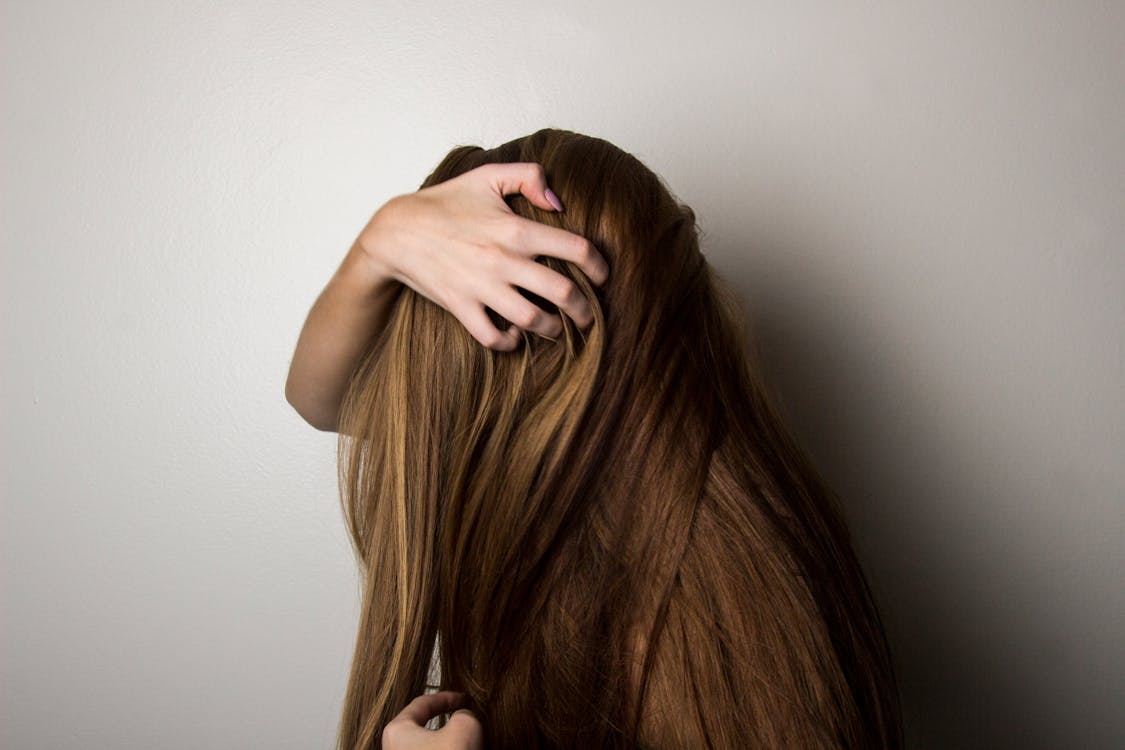 Assess Their Experience
The first thing you need to verify is the experience level of the physician in the field of hair loss treatment. The more experience they have, the better the result. So you have that peace of mind that they can work out your hair loss condition similar to their previous clients.  Next, you need to find out if the hair transplant practitioner is full time or part-time. We want to select a specialist mainly in hair loss because they have more excellent knowledge and know-how to deal with it.
Check Their Testimonials
Try to check the testimonials of their previous clients on the internet. A well-respected hair loss clinic will be proud of sharing the great things about their client experience. Look for before and after picture results so you can decide whether they are highly qualified or not.
What They Offer
Once you've done a quick research on your prospect hair loss clinic, it's time to check on the procedures they offer. Furthermore, they may also include other methods which are related to hair loss, such as eyebrow transplant.
For further assistance, you may visit their online website or give them a call for any clarifications.
Plan a Consultation
Booking yourself for a free consultation is one of the best ways when choosing a hair loss clinic. With this, you'll be able to see the physician in person as well as the procedures they will recommend for you. The purpose of the consultation is to provide yourself a huge opportunity if you can trust the physician or not. In addition to this, you can find out if they can provide the ability you require. But remember, booking a free consultation at a hair loss clinic doesn't mean you have to pledge yourself to that particular practitioner.
Final Thoughts
Hair transplant clinic is all over the market, giving you a wide range of choices when it comes to having hair restoration and transplant. However, it is essential to plan research first to guarantee that they can provide all the high-quality treatment you expect from them. If you need a professional hair consultation, turn to an expert. Visit Nuhair Medical Hair Transplantation.