So, for the first time in forever, you are not flying solo on February 14. You might feel nervous and excited as it will be your official "first Valentine date". Don't get pressure with Valentine's Day décor you see everywhere. For sure, things might run in your mind to make your first Valentine's date the most memorable or romantic one, and might be worthy of the caption "one for the books".
How much should you spend? What should I wear? You might spend all your time thinking about all of these things until you run out of time to get ready on the main day.
Instead of stressing out, here are the things you need to remember on your first date.
Do remember the date
Despite your hectic schedule, it really is imperative to remember the date though it is obviously Valentine's Day, mark it in your calendar or planner to remind you constantly. Through this, you may be able to plan your date well like making a reservation at restaurants and other activities.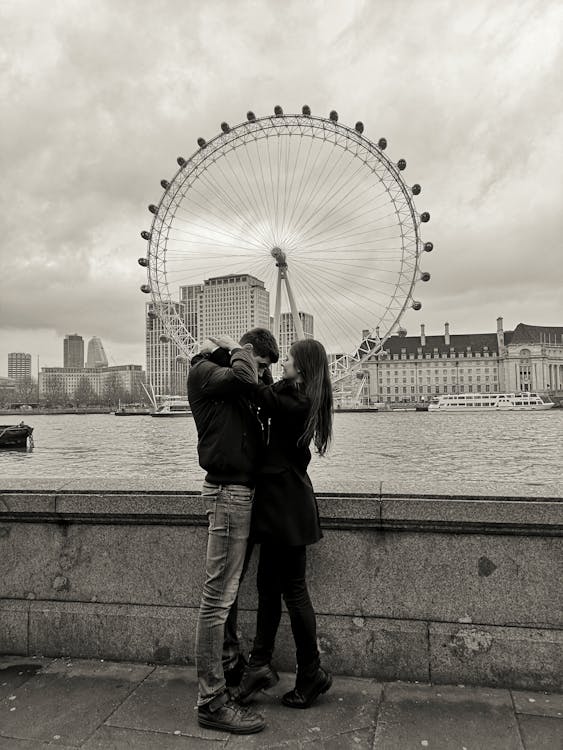 Do greet her first
Aside from your card, greeting your special someone first thing in the morning can lighten up the whole day. Greet your partner personally or send them a sweet message.
Do have plans
It is not the perfect time to wing it. This is not how you cap off your day and shop for a present after work on February 14 as the shops might close in your face. You might consider buying presents in advance and also make a reservation at a restaurant or a moonlight picnic. Let your imagination work and be creative in surprising each other. Don't panic. After all, being romantic is all about thinking outside the box.
Don't end the day with a debt
Yes, it's a given that you want to make a good impression on your date but remember your limits. You may give the world in one day but think of your succeeding dates to come. I am sure you don't want to starve your special someone when the day comes.
Don't forget
Yes, don't forget the date or else, you'll change your status on February 15. Have you already marked it in your planner?
Don't wait for your girl to "spill out" especially for the boys
Especially if you are just starting going out or your relationship is still "fresh". Don't be shy to ask her family or close friend some tips such as things she likes, activities she enjoyed most. A bouquet may seem very romantic and make her swoon until it's too late to find out that she has an allergy to it.
Don't spend your day on your phone
A championship game is really on, and making a buzz online, but this is not the perfect time to check your phone minute by minute to keep you updated on the scores. This is a big no especially if you are just starting going out. Focus on your special someone, it's the perfect opportunity to show your romantic gestures. For sure, you can watch a catch-up episode.