Maui is considered one of the most enjoyable places to go hiking, especially for the whole family who are seeking an ultimate fun and adventure. In this place, you are going to encounter different hiking trails. Each trail is having different levels of difficulty. Some are steep, while others are fun and easy, which is ideal for the whole family. So, if you are ready to spend your time with your loved ones, a hiking trip is the most suitable adventure for your group.
In this article, we are going to find out some of the essential things you must prepare for your whole family, especially for your child's first hiking trip.
Plan carefully
When planning your child's first backpacking trip, many questions are building up, and you need to consider lots of things. The main key point here is to know your goals and research the best way on how to achieve them.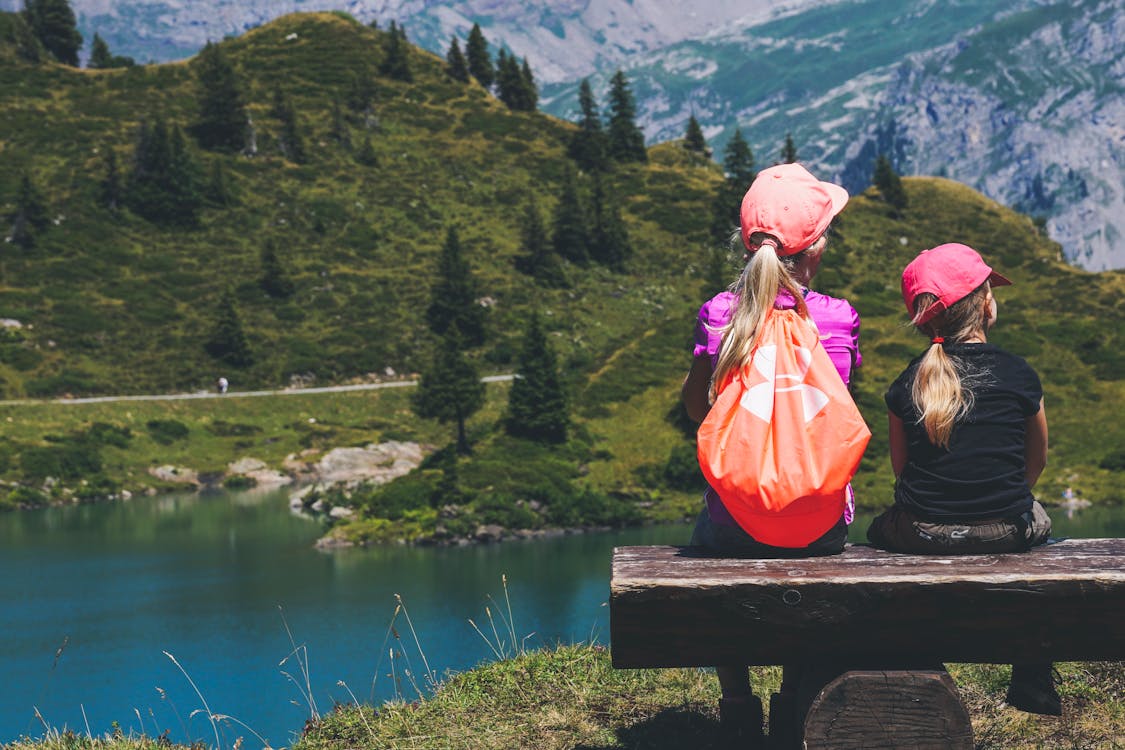 Select a Family-Friendly Trail
Before you consider long and advanced trails, your family must start from the very beginning. You may begin by taking a short and easy trail. With this, your family, especially the kids, will be familiar how to hike and gradually increased the distance over time. It doesn't matter how long or short the distance, what is essential is that your family enjoying every single moment. 
Research on Proper Hiking Outfit
Hiking requires shoes that are specifically designed for all-terrain fun. One of the most popular shoes for active kids is Keen Footwear. But before anything else, make sure the kids will fit it first at home so that we can avoid throwing these things during the hiking. 
Provide Lotion Against Sun and Insects
Before starting any hiking activity, make sure to apply sunblock to your kids. SPF level should be 50+ and above to avoid the kids from getting sunburn. Next, put an insect repellent to the whole body of your kids. It will serve as the ultimate shield to everyone against deadly mosquito and insects in the forest.
Hiking Backpack
A hiking backpack is a very critical item for your trip. It is where you need to pack all the things you need for hiking. Foods, water, clothes, and emergency kits are some of the essential items you need to store in a backpack. However, if a hiking backpack is not readily available, you can always rent one. Please check the vacation equipment rentals in Maui.
Purchase a Kid-Sized  Gear
Buying a Maui kids gear will get a plus point because kids will go to love it! During hiking activity, the weather may change very quickly, so dress the kids in layers in case temperature goes down rapidly. 
Prepare Lots of Snacks and Water
Prepare different types of snacks and let your kids organize it. Make sure to include sweet foods. It will surely boost the energy of your kids while hiking. Pack also the kids with lots of water and let them frequently drink to avoid dehydration.
Once you've completed the hiking adventure, reward your kids for a job well done! Make the kids feel like they are a junior hiking specialist, and they'll be excited to try it again in the fut